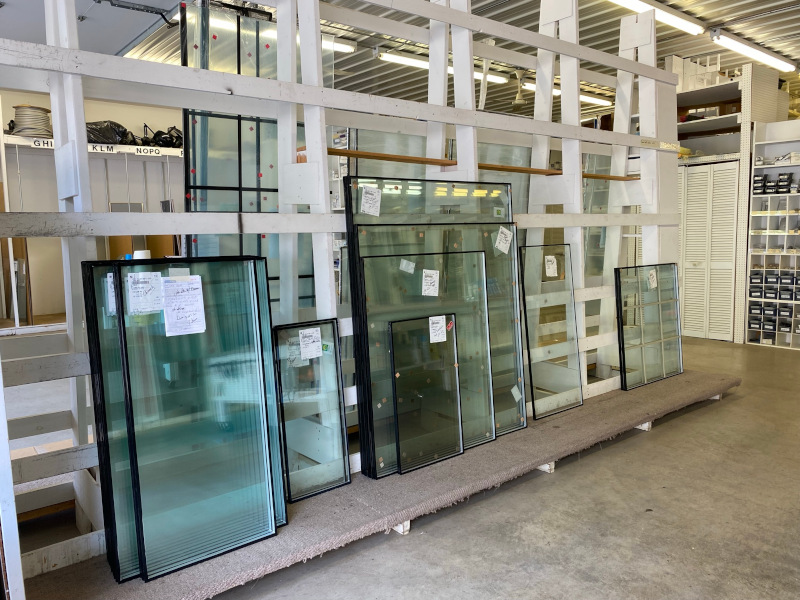 Glass and Tabletops - New, Custom & Replacement
Clear glass, patterned glass, plate glass, speciality glass available for home, business or special project:
• Custom sized tabletops in ¼" thickness (protect your furniture)
• 3/8", 1/2", and 3/4" available also
• Single and double strength (picture frames, windows)
• Laminated safety glass
• Plexiglass (clear and tinted)
• Specialty glass (patterned)
We would love to provide you with a custom quote for your Glass and Table Tops! Fill out our contact form here or call 219-462-1187 to speak with a professional from Larry Miller Door & Glass. You can also visit our Valparaiso showroom at 4406 E. Evans Ave.